At TS Consulting, we are committed to providing our clients with tailored solutions that optimize their transportation operations. Our team of experts specializes in delivering cost-effective, efficient, and sustainable strategies that drive success. We pride ourselves on our commitment to excellence and our customer-centric approach. Let us help you navigate the road to success.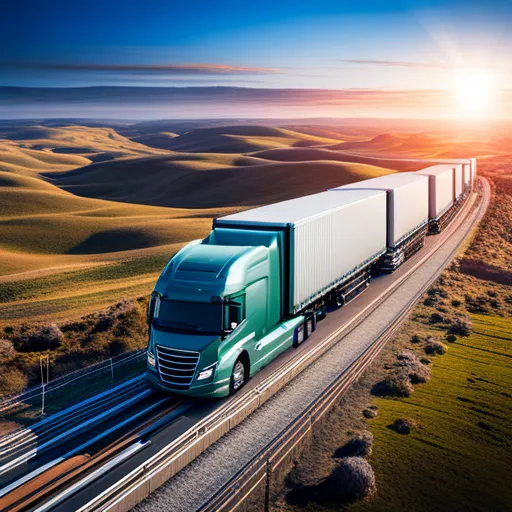 Meet Our Expert Team: The Driving Force behind TS Consulting's Success
James has over 20 years of experience in the transportation industry, and his vision and leadership have been the driving force behind TS Consulting's success. He is passionate about helping businesses achieve their transportation goals, and his expertise in the field is unmatched.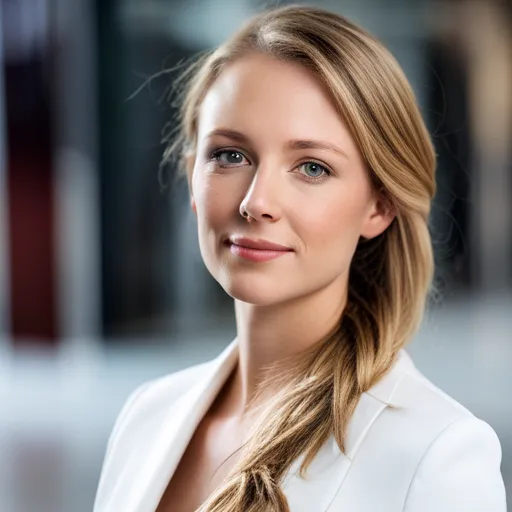 Emily's extensive knowledge of the transportation industry and logistics makes her an invaluable asset to the TS Consulting team. She is skilled in finding creative and effective solutions to complex transportation challenges, and her dedication to delivering excellent service is unparalleled.
Hear What Our Clients Have to Say About Us
The ELD service provided by TS Consulting has revolutionized our transportation operations. Their platform is user-friendly, reliable, and has helped us stay compliant with regulations.
TS Consulting's fleet management service has improved our vehicle maintenance and tracking, allowing us to make informed decisions that benefit our bottom line. Highly recommend their services.
TS Consulting's route optimization service has transformed our logistics, reducing delivery times and improving customer satisfaction. Their innovative solutions have made all the difference.
TS Consulting's regulatory compliance service has saved us time and money, ensuring we're always up-to-date on the latest regulations. Their expertise is invaluable in the transportation industry.